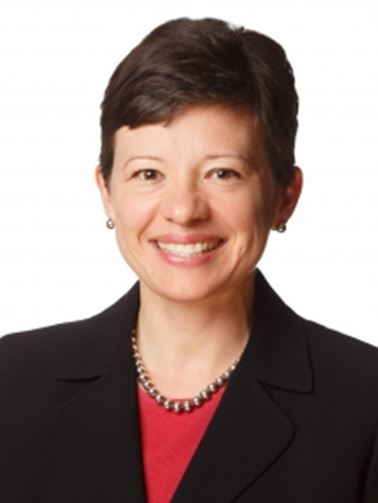 Address:
5050 NE Hoyt
Suite 222
Portland, OR 97213
Dr. Boyles is board certified in Female Pelvic Medicine and Reconstructive Surgery and is a Fellow of both the American College of Obstetrics and Gynecology and the American College of Surgeons. She completed her residency at The Ohio State University and her fellowship in Female Pelvic Medicine and Reconstructive Surgery at Oregon Health & Science University (OHSU) in Portland, OR.
She is interested in the epidemiology of pelvic floor disorders and has authored some of the most commonly cited articles on the prevalence of these disorders. She is active in urogynecology in both the local and national arenas. She is interested in optimizing outcomes for patients and has helped create patient registries at Providence St. Vincent Medical Center. She has collaborated on the development of research registries for the American Urogynecology Society and is currently developing a national quality registry for this society.
Dr. Boyles has been practicing urogynecology in Portland since 2006. She enjoys providing excellent care to our community as well as being involved with urogynecology at a national level.