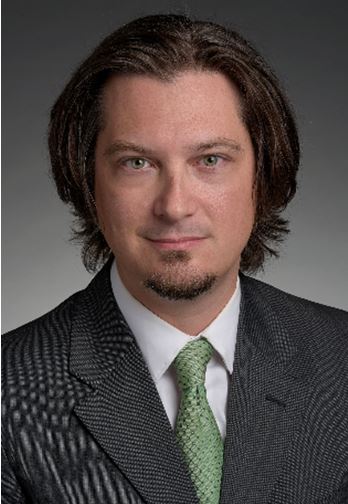 Address:
9135 SW Barnes Road
Suite 663
Portland, OR 97225
James Bresee, MD is a board certified urologist who treats both benign and malignant urologic conditions, and is trained in advanced surgical techniques such as laparoscopy and robotic surgery for the treatment of genitourinary cancers, microsurgery for infertility, and endoscopic procedures for stone disease. Dr. Bresee believes in treating the whole patient and tailoring care to the individual. "Getting to practice medicine at NW Urology has been exciting and deeply fulfilling. Working alongside so many talented urologists helps cultivate a collective excellence you just can't find anywhere else."
Dr. Bresee graduated Summa Cum Laude with a degree in molecular genetics and received his M.D. from the University of Maryland School of Medicine. He completed his surgical and urological training at the Beth Israel Medical Center in New York where he participated on over two thousand procedures and received multiple awards, including the Award for Academic Excellence, the Research Award, and winning the New York sectional Chief Residents debate.
He has a love for teaching and has been involved in medical student and resident education, establishing and teaching two courses during medical school and winning the Albert Einstein teaching award as a resident. He continues to teach as a preceptor for OHSU medical students. He is published in Nature Reviews Urology and the Journal of Endourology.
When not working, Dr. Bresee enjoys spending time with his wife Nicole, who is his best friend, and their two beautiful, charming children.
Dr. Bresee was named a Portland Monthly Magazine "Top Doc" in urology for 2014 and 2015.