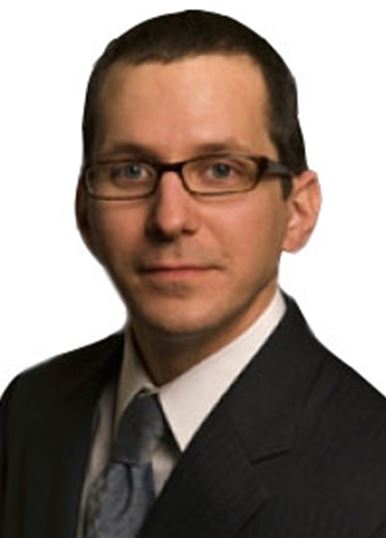 Specialty:
General Surgery
Address:
9155 SW Barnes Road
Suite 735
Portland, OR 97225
Dr. York graduated with honors from The University of North Carolina with a BS in Chemistry. He then completed his MD at The University of North Carolina School of Medicine in 2007. Dr. York later completed a rigorous surgical internship and residency at Oregon Health & Science University (OHSU) in Portland, OR from 2007 to 2012. Dr. York is currently a surgeon at The Oregon Clinic – Westside Surgical Specialists.
Dr. York's areas of focus are: General Surgery, Hernia repair, Cholecystectomy (Gallbladder Removal Surgery), Small Bowel Surgery, Laparoscopic Surgery
In his free time, Dr. York enjoys cooking and outdoor activities, particularly mountain biking.